Over 30 Years of Award-Winning Construction Management – Recognized for Excellence, Reliability and a Trusted Partner on Denver's Most Iconic Infrastructure Projects
Civil Technology, Inc. (CTI) construction management clients face challenges that comprise higher material costs, supply chain constraints, labor shortages, and higher interest rates.
Despite these headwinds, Civil Technology, Inc. has a 30-year track record of safety, reliability and the ability to save our clients money through exceptional project management, contract administration and project cost and scope controls. We achieve this by investing in our people, embracing Lean Construction and emerging technologies.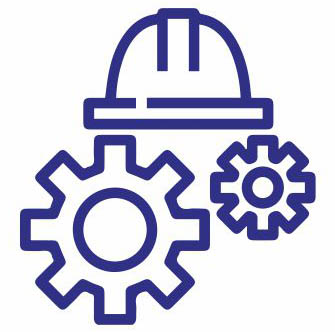 We are an award-winning firm known for our Project Management, Project Controls and Scheduling and Estimating services. Cloud computing, real-time data coupled with BIM 360, and Lean Construction principles provides us with unique capabilities NOT available from others.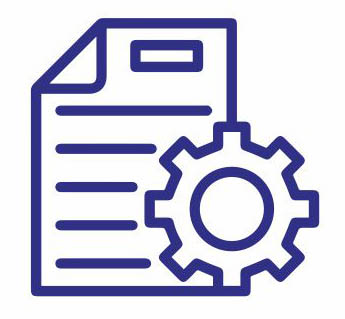 We are a full-service provider recognized for our affordable and professional Contract Administration and Claims Management expertise. Digital Workflow and Data Analytics help us reduce errors and cycle times, improving productivity on projects.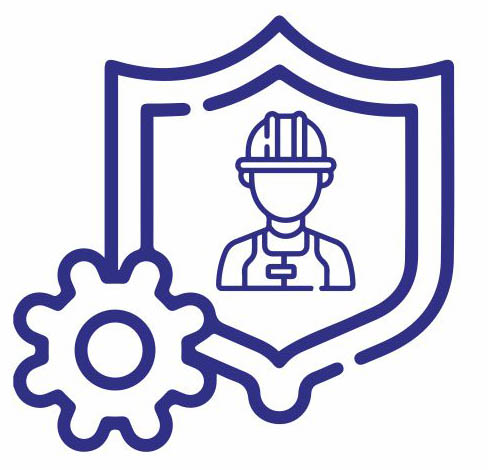 We ensure Safety, Ergo and provide Quality Assurance, Special Inspection and related services. The use of real-time health data, PPE, smart systems are vital to health, sustainability, and efficiency.

Customer Management
Understand Current and Future Customer Needs
Build Client Relations
Attend Industry Events
Invest in Community
Pre-Construction
Develop Capabilities
Respond to RFQs
Develop Bid Proposals
Present to Proposals to Clients
Project Management
Understand Budget, Resource and Time Constraints
Create Project Management Plan
Manage to Milestones and Budgets
Deliver On-Time, On-Budget
Capture Lessons and Celebrate
Financial Management
Respond to Bid Requests
Process POs, Invoice, Receipts
Respond to Change Orders and Lien Waivers
Manage Budget and Payment Processing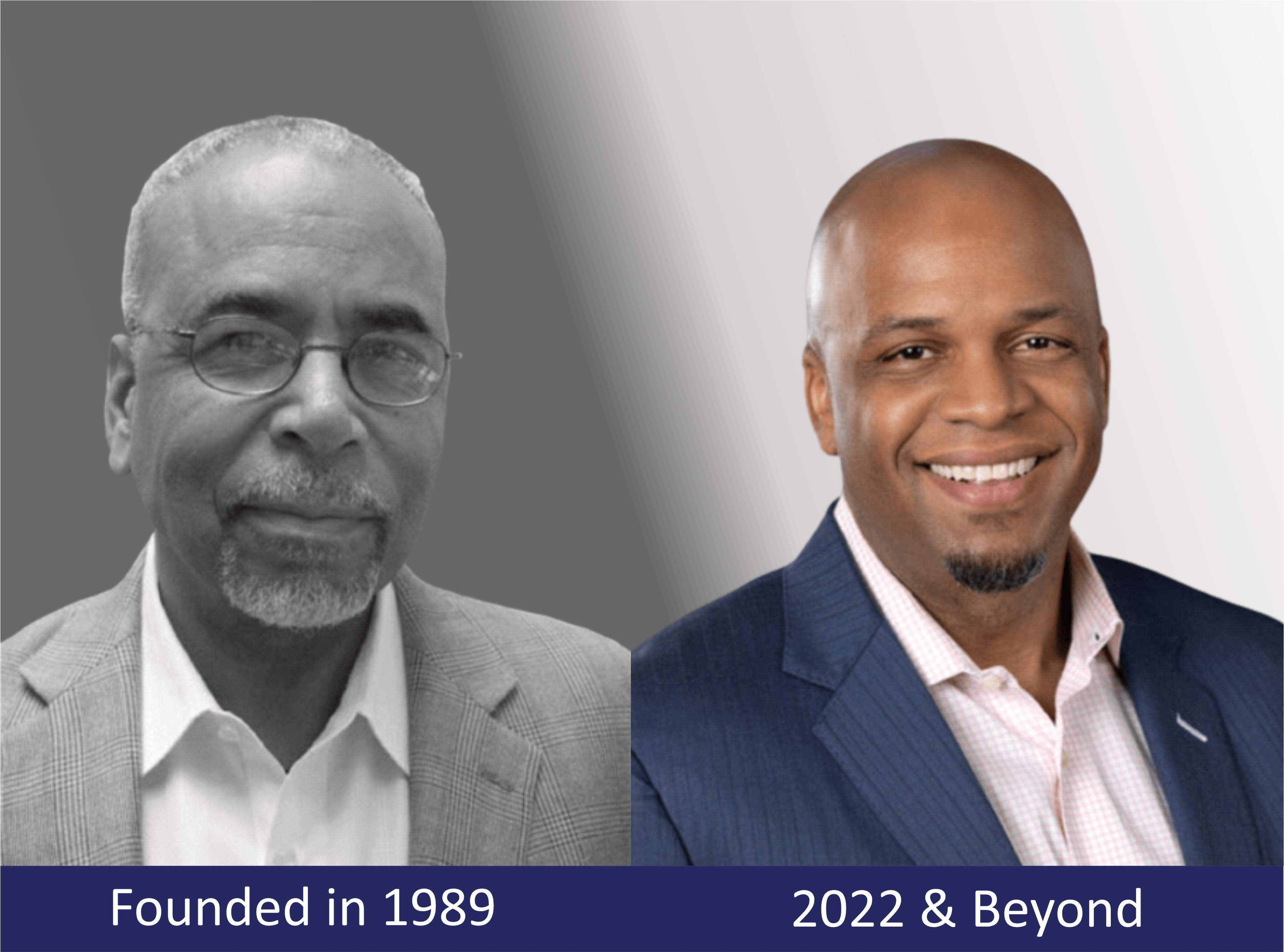 Civil Technology, Inc (CTI) was founded by Carl Bourgeois and Sheila King in 1989.
Over the past three decades the company spearheaded the effort to revitalize the historic Five Points region as noted in this 2013 New York Times piece, entitled "In Denver, Beat Starts to Pick Up in a Once-Thriving Hub for Jazz."
Over the course of that time, the firm invested in its people, growing its employee ranks and expanding its impact in construction management to work on professional sports venues, local municipalities and transportation facilities.
In the past year, Rico Nelson has taken the helm as CEO and is building upon the company's legacy and vision of its founding officers. Rico is investing in people and innovative technology to create the NextGen engineering and construction management firm.
FREQUENTLY ASKED QUESTIONS (FAQs)
Do you have a Capability Statement document?
How does IIJA impact Civil Technology's (CTI's) digital construction strategy?
Included in the Infrastructure Investment and Jobs Act (IIJA) a $100m discretionary grant program ($20m allocated each fiscal year) whereby the Federal Highways Administration (FHWA) will fund the purchase of "Advanced Digital Construction Management Systems" (ADCMS) for state departments of transportation that have an interest.
At the beginning of 2022, CTI launched its Lean Construction and Digital Transformation initiatives in which we trained employees on Lean Six Sigma principles, conducted Kaizen continuous improvement workshops, digitized internal processes and started researching emerging technologies such as BMI 360 and drone capabilities. We continue to develop our people and provide them with the tools and skills that allow us to take advantage of IIJA opportunities as they arise. See hour IIJA pdf here: Civil Technology Construction Management IIJA Summary
What is the best way to reach Civil Technology?